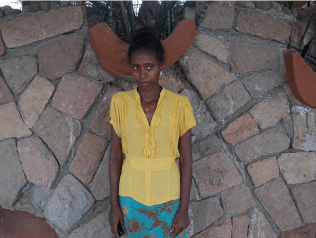 2016 Aged 20
Malefia is from the countryside from poor parents who are unable to give any help.
When not at school, she works washing clothes for people in order to stay in the school system.
She is now in grade 12 and has an ambition to be a doctor.
It has been agreed to support her with 600 Birr per month.